Here are our suggestions of things to do in Los Angeles this weekend…
Shamrock 'n' Roll
Celebrate the revelry, the tradition and the spirit of Ireland aboard the legendary Queen Mary with a rocking St. Patrick's Day Celebration unlike any other.  Shamrock 'N' Roll, an annual Queen Mary event, features an amazing lineup of live entertainment sure to make you dance a jig all night long. Prepare yerself for a wild ride with live music from the likes of Hoist the Colors, California Celts and Craic Haus! The show kicks off at 6PM on the Promenade Deck (Queen's Salon and Royal Salon) aboard the World Famous Queen Mary.  So try your best Irish brogue and sing along to a mix of good ol' Irish party tunes and upbeat Celtic rock music that would make St. Paddy proud.
Friday, March 18th
6:00 PM – 1:00 AM
18+ Only
Tickets:
$15 Online, $20 At the Door, $5 Parking
Queen Mary
1126 Queens Hwy
Los Angeles, CA
Please see Queen Mary for more details!
Easter Hoppening
Celebrate a laidback Easter on the waterfront at the Easter Hoppening in Malibu Bluffs Park. This all-inclusive event offers fun for the entire family: the age-based egg hunts begin at 3:30pm with an all-ages family hunt at 5pm. The searches are free; just bring a basket—and a camera. After unearthing your loot, enjoy some of the other activities; arts and crafts, food trucks, photos with the Easter Bunny and cartooning for kids will be on offer, plus bounce houses and face painting (for a small fee).
Friday, March 18th
3:00 PM – 6:00 PM
Free Admission
Cost of bounce house and some special attractions may range from $1 – $15
Malibu Bluffs Park
24250 Pacific Coast Highway
Malibu, CA 90265
Please see Easter Hoppening for more details!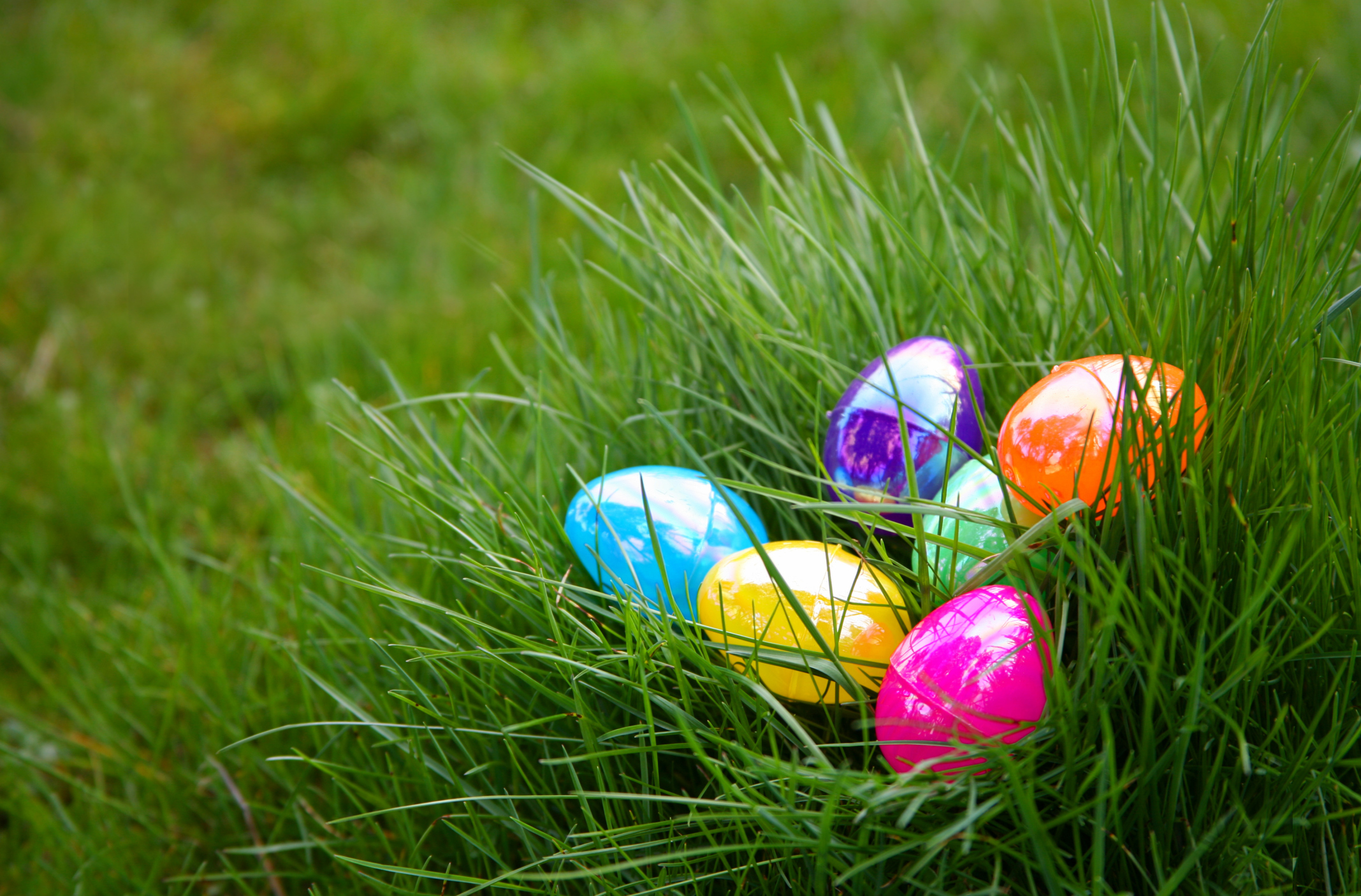 Hoopurbia
HOOPURBIA is the world's first ever urban hula hooping festival. Born in Berlin, the week-long event fuses hooping with yoga, contemporary dance, fashion, music, art and cutting edge technology. Participants immerse themselves completely into a unique multi-disciplinary learning experience, which feeds their passion, determination and desire to connect with fellow members of the global hoop dance community. A carefully selected team of international teachers and artists guide attendees through seven days of intensive contemporary dance workshops, video shoots, music and multi-disciplinary collaboration. Participants are encouraged to express themselves, experiment, and find their own individual style of movement. Evenings are packed with performance viewings, hoop jams, artist talks, flash mobs, competitions, and an innovative performance showcase which features collaborative work between audio-visual artists, light and sound designers, choreographers, world-class hoop dancers, DJs and music producers.
Friday, March 18th – Sunday, March 20th
Friday: 10:00 AM – 7:00 PM
Saturday: 10:00 AM – 1:00 AM
Sunday: 11:00 AM – 1:00 PM
$25 Single Workshop
$99 Day Pass
Echo Park Lake
1632 Bellevue Ave
Los Angeles, CA 90026
Please see Hoopurbia for more details!
Bergamot Station Arts Center Spring Fling
Join us as we ring in the Spring at our inaugural Spring Fling event. If you came to our Holiday Open House you'll know that this will be an unmissable art event! Food trucks and entertainment will join forces with over 30 galleries to provide a thriving Santa Monica arts community with tons of fun for the whole family!
Saturday, March 19th
12:00 – 4:00 PM
Free!
Bergamot Station
2525 Michigan Avenue
Santa Monica, CA 90404
Please see Bergamot Station for more details!
Time Out Los Angeles presents Treat Yo' Self
Calling all sweet-toothed locals! Time Out Los Angeles is a lover of all things sugar, and we know we aren't the only ones. So we're throwing a tasting party filled to the brim with the best desserts in town. Treat Yo' Self will feature sweet bites from outstanding LA bakeries, ice cream shops and restaurants, along with complimentary Tsingtao beer and coffee from Caffe Luxxe. Wander around L.A. River Studios with a plate of bread pudding in one hand and an ice cream cone in the other, as you enjoy live music and art from chalk artist Ben Dehart. Score your tickets here, and we'll see you in dessert nirvana!
Sunday, March 20th
12:00 PM , 2:00 PM, 4:00 PM
$25 Admission
LA River Studios
2025 N San Fernando Road
Los Angeles, CA 90065
Please see Treat Yo' Self for more details!